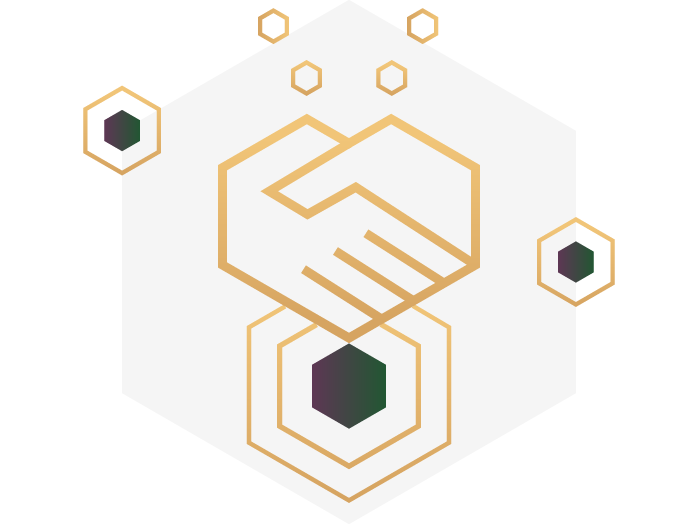 The
Trust Funnel
Intensive
A high-converting sales strategy built on demonstrating that your business is trustworthy.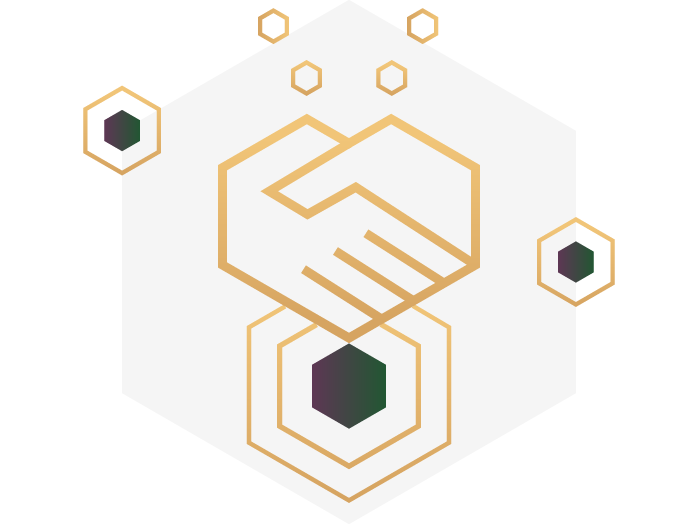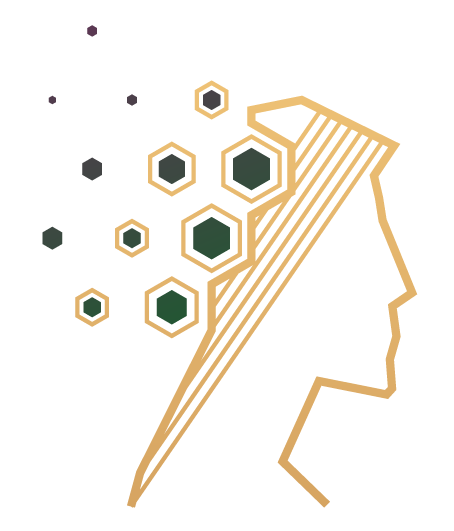 The Demand for a Trusted Advisor and Business is at an All-Time High
The entire world is in a state of uncertainty, especially when it comes to spending money. People are hesitant to invest their hard-earned cash.
No one knows when life will be "business as usual" or what that world even looks like. People are cancelling non-essential expenses left and right.
However, they will gladly pay money to the businesses they trust will help them through this storm.
"My first live event sold $30k, and my second did 10x that at $300k. And literally, I'm not exaggerating at all, if not for that live event, I would be out of business right now. Thanks, Jen, for teaching and coaching me to succeed! "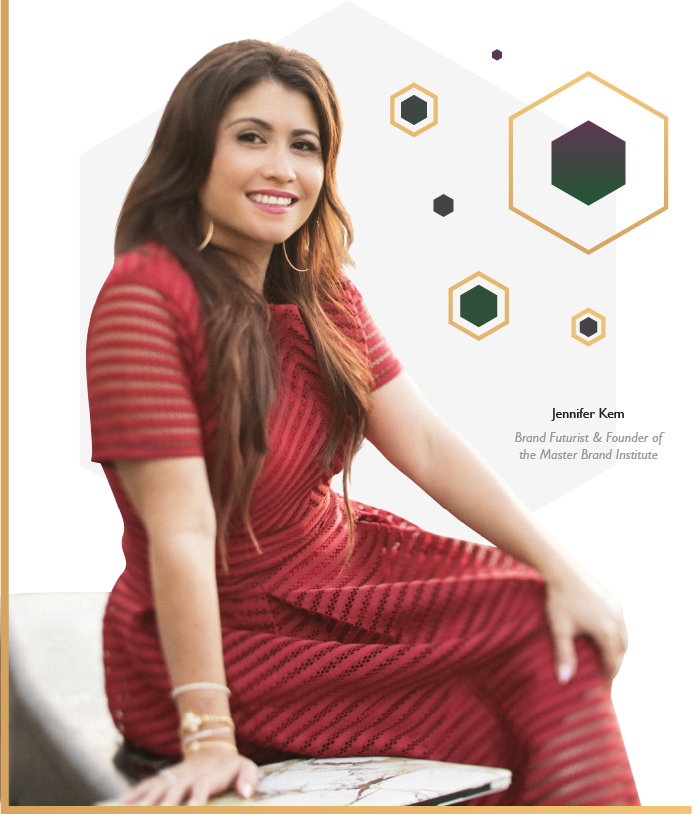 Building Trust and Winning Clients Over
I've been saying it all year, and I will continue to say it: if 2020 had a name, her name would be Trust.
The key to winning the trust of your audience is to proactively demonstrate that you are a trusted advisor, available to provide direction, guidance, and support unique to their situation.
This pandemic is shining a giant spotlight on business owners. It is forcing us to stand in our values to show our clients that we're safe bets. Now is the time to go deeper then ever before with your audience.
I will show you exactly how to build a trust-infused sales process that demonstrates to your audience why they need to work with you, right now.
This funnel is built on a simple foundation: Authority Storytelling and Predictable Sales.
By using the two hand-in-hand, you'll develop and build a customer experience that has clients practically begging you to be their trusted advisor.
During The Trust Funnel Intensive, we'll work together to custom-build your strategy & execution plan:

6-hour, live intensive

A customized plan to apply the curriculum to your business

Masterminding with the group and my team

Templates that can quickly be repurposed
Your Customers Need You
The focus of the Trust Funnel Intensive is to help you communicate to your audience that you're trustworthy, especially because of what's happening right now.
COVID-19 is a shared experience. It's our responsibility to show our audience that we are in this together.
Now is the time to demonstrate that you are truly committed to serving your clients.
I will help you to strategize, develop, and show your clients you're worth trusting. The work you do now is going to pay off tremendously in June and beyond.
"
Your program laid out every single detail of what I would need. You also helped me figure out how to market and get people enrolled. I'm grateful, of course, that I made a lot of money. But, to be honest, the thing that I'm most excited about is the amount of impact that I was able to have. This was the absolute best decision that I've made in my business, and I can't thank you and your team enough
.
"
Schedule your application call now!
Important: This intensive is only for business we believe are 100% committed to being a true, trusted advisor for their clients. We will not be the reason that people are swindled out of their money because a shady entrepreneur used this highly effective sales strategy.
Due to this, we have a stringent screening process that requires you to submit an application so my team can vet you're here to help your people thrive.